Someone asked me a few questions about Japan's national defense the other day. As expected, I gave my take on each one. Meanwhile, others might be just as curious about the current status of Japan's preparedness.
If so, then this is what you need to know:
1. What is motivating Japan and Prime Minister Fumio Kishida to bolster Japan's defenses and to play a more active role in the region on security?  
The People's Republic of China. Xi Jinping has succeeded in getting Japan to take its national defense seriously. That's something the Americans never had much success at.
Some Japanese were concerned with PRC military threat in the early 2000s, if not before. And then-Prime Minister Shinzo Abe's efforts in 2006-2007 to establish the Quad between the major democracies: Japan, Australia, the United States, and India owed to concerns of Chinese expansionism.
Japan had been quietly building up its defense all the while. By the late 2000s, for example, Japan's "anti-submarine helicopter carriers" — aircraft carriers with a little modification — were already on hand, and the next generation was already under construction. Ground Self-Defense Force (GSDF) plans to "fortify" the Nansei Shoto were developed around this time too.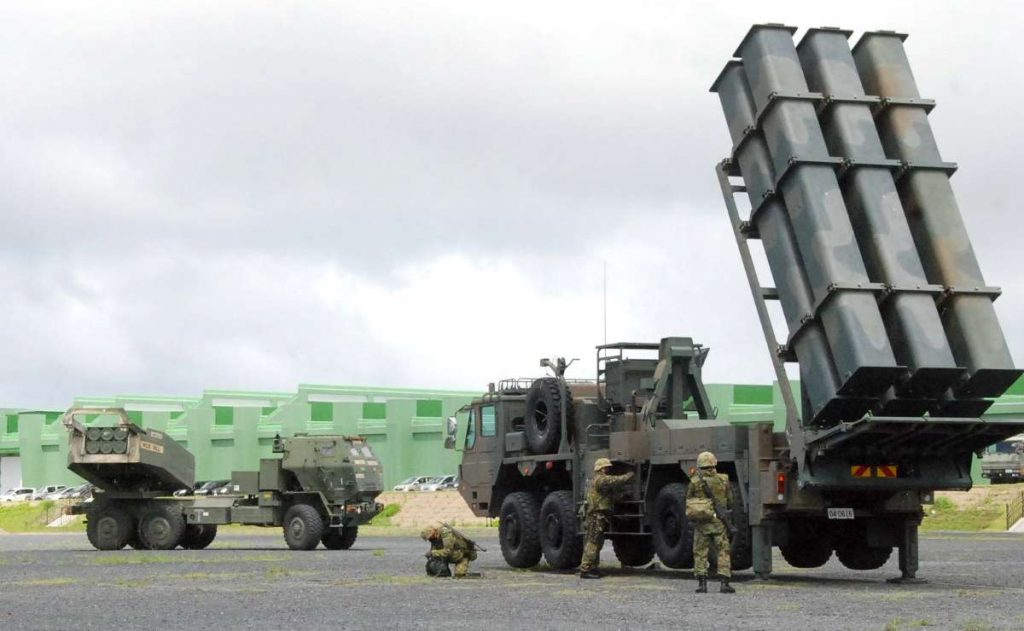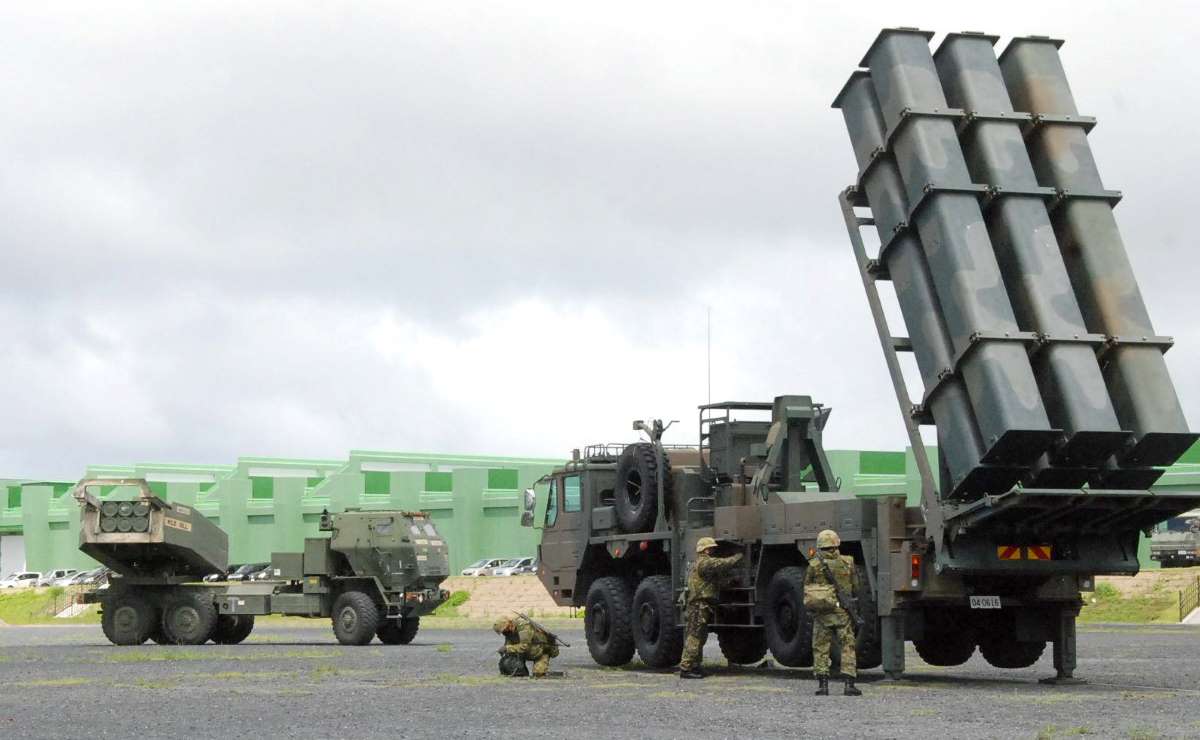 2. What key developments caught Tokyo's attention?
China's fishing fleet, along with the China Coast Guard and Chinese Navy muscling in on Japan's Senkaku Islands around 2012 is what really got Tokyo's attention. It spurred a faster, if measured, defense buildup.
The buildup was probably too measured. The Chinese have not let up around Japan's southern islands, and the Japan Self-Defense Forces (JSDF) and the Japan Coast Guard are overstretched down south. That's not surprising given that from 2016-2020 the People's Liberation Army Navy launched about as many ships as were in the entire Japanese naval fleet.
3. Are the announced changes in defense spending real?
In recent years, Japan's moves to strengthen defense have seemed more pronounced. People's attention was caught, especially, by Kishida's announced doubling of defense spending. The Japanese are now moving faster. And Japanese defense guidelines no longer beat around the bush. They now describe China as the problem that needs to be addressed.
Japan by and large recognizes that there's no deal to be cut with the PRC. And Japan is being forced to protect itself.
4. Would the North Korean threat have caused Japan to bolster its defenses to this degree? 
I doubt it. That would have been mostly a matter of beefing up missile defenses, and maybe acquiring some long-range missiles — the so-called "counterstrike weapons" to hit targets in North Korea.
Japan's move to strengthen its defense is also partly motivated by fears that the United States may not defend Japan if it doesn't do enough. Indeed, Tokyo has always fretted about "Japan passing." In other words, the Americans losing interest in Japan and even reaching an accommodation with China that leaves Japan on its own.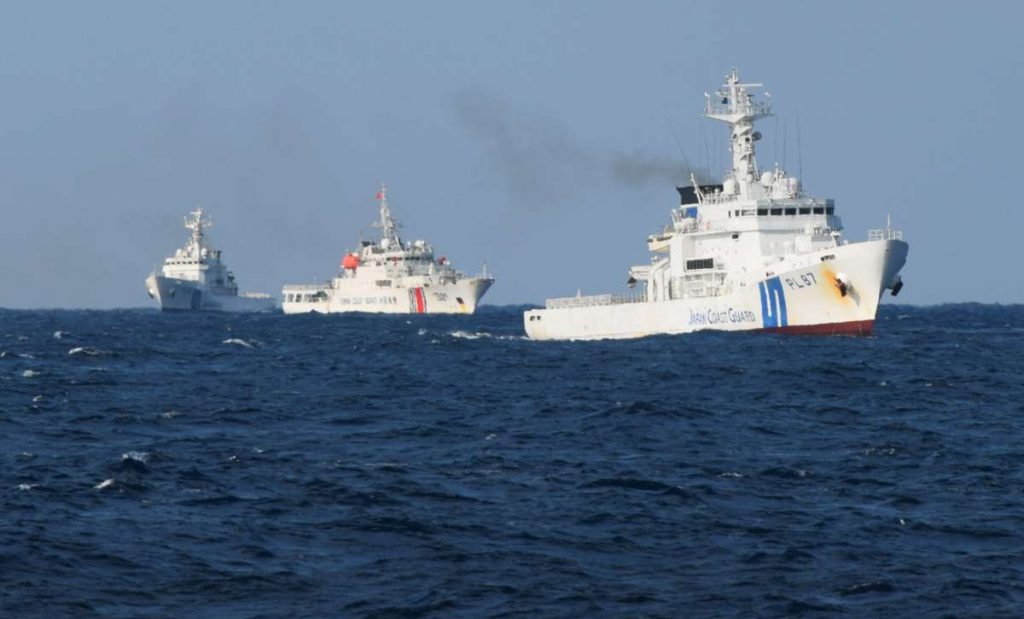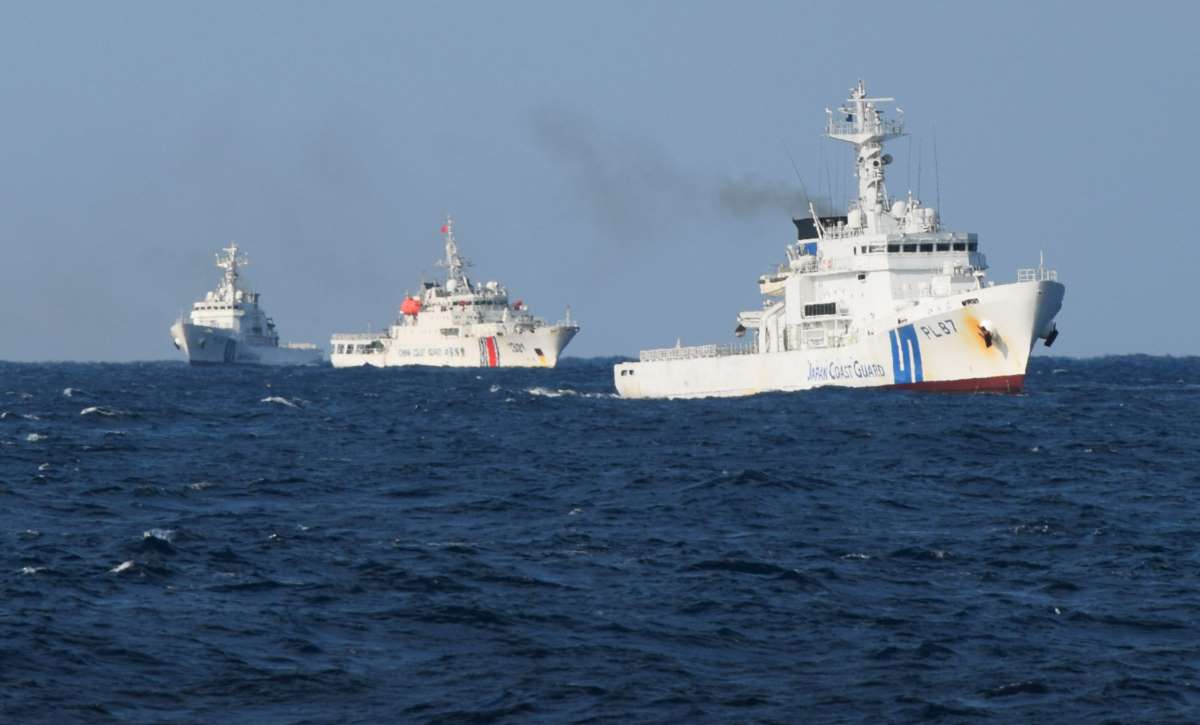 5. Was it hard for Japan to shed its post-war pacifism?
Not really. Japanese pacifism has always been a strange thing and in part is just moral preening. The JSDF, for all its shortcomings, has always been a real military. Even more, pacifist Japan has always insisted that the Americans exterminate anyone threatening Japan. That's some pacifism. With China breathing fire, nobody much talks about pacifism these days.
---
Read the rest at Japan Forward.
Grant Newsham is a Senior Fellow at Yorktown Institute.